Do you want a transformative learning experience like Samantha and Usman?
Why: You are tired of a traditional classroom. You are interested in social justice and want to address social challenges in our local community. You want to learn how social enterprises solve real-world problems and learn collaboratively with change makers. If any of this is true for you, please read more and take action.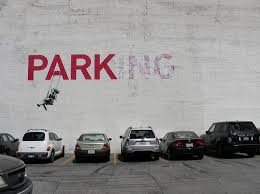 What: This Fall, the College's Social Entrepreneurship Program is offering IDPT 405 Local Social Entrepreneurship Seminar. The problems-based experiential-learning seminar will meet two times a week for an hour (most likely at noon on Monday and Wednesday). Students earn 0.5 academic credits.
How: Teams of three will be paired with a local nonprofit organization. You will work closely with the organizations all semester to help them solve a defined problem they are currently facing. Weekly seminar sessions are led by Dr. Anne Nurse (Sociology) and Dr. Amyaz Moledina (Economics). An expected outcome from the seminar is a business & marketing plan and a final presentation to the Board of the organization. No prior experience necessary. We do require your enthusiasm, passion for the problem, and a strong work-ethic. Space in the seminar is limited. A short application is required. The deadline to submit your application is Sunday April 28th at 11pm. The application requires you to write a cover letter, work on a resume, and an unofficial transcript. Apply here.
More info: Come to our information session on Thursday April 25th at 12:15pm in the Morgan Hall Entrepreneurship Collaboration Space, first floor.